Our services
We care about your beautiful smile and the health of your teeth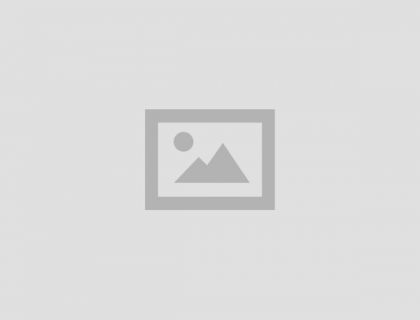 Dental hygiene, prevention and periodontology

We follow the modern trend in the prevention and treatment of gum diseases. For each of our patients, we perform regular dental hygiene, motivation, instruction, individual selection of hygiene aids for the setting of targeted treatment, and perform microbial tests.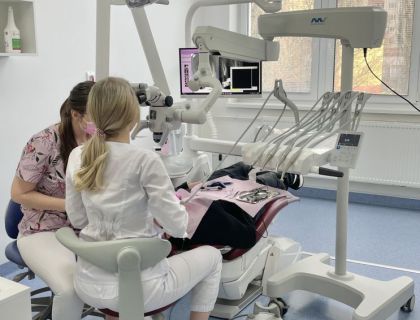 Endodontic treatment using a microscope

Toothache, abscess and cysts are usually caused by an infection that has penetrated the root canals. Root canal treatment is used to remove it. The canals of the tooth must be widened, flushed with disinfectant solutions and sealed with a root filling made of gutta-percha and resin. For this, we use a microscope, rubber dam insulation, rotary root instruments and a 3D canal filling system in the clinic.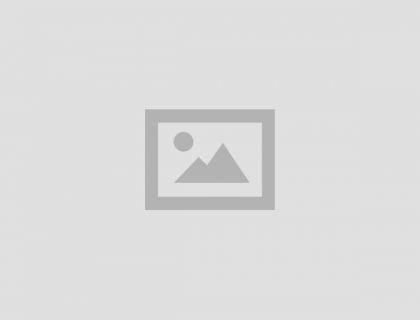 Surgery

Our clinic is an accredited workplace in the field of dentoalveolar surgery and implantology. We perform a wide range of surgical procedures:

*extraction of retained teeth, including teeth
*correction of gums, frenulums, periodontal surgery, cavity surgery, etc.
*3D CBCT, PRF and piezosurgery *technologies ensure gentle and safe surgical procedures for quick patient recovery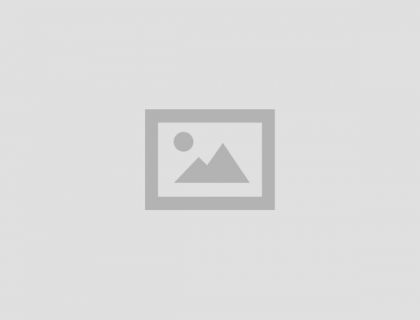 Implantology

Loss of teeth causes severe and negative changes in the oral cavity. Their replacement with dental implants not only gives the patient back a beautiful smile and comfort when biting, but also saves other teeth from deformation and wear. It is a painless and quick return to oneself.

The correct position of the implants is very important for the aesthetic result of the treatment, therefore we introduce the implants using surgical templates made in our clinic based on CBCT and patient scans. In the case of a lack of bone during implant insertion, we perform bone reconstruction using sinus-lift, crest split, augmentation using membranes, titanium grids or bone grafts.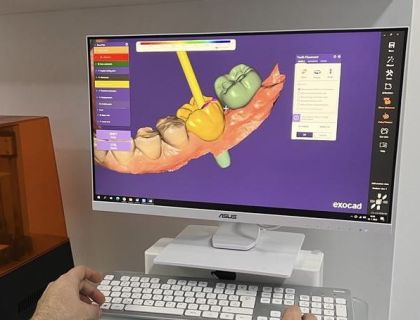 Ceramic crowns and veneers

We use the "Virtual Patient" technology for the aesthetic rehabilitation of the teeth. Based on scanned teeth, 3D images and photos, we perform virtual modeling of future teeth.

After the patient's consent, the teeth are prepared, scanned and the final work is done according to the plan. By working with optical magnification and using an intraoral scanner, we achieve maximum precision of the crowns, which ensures a long-term and stable treatment result.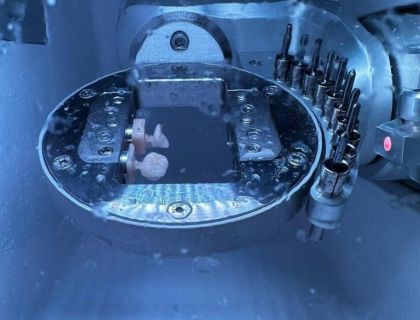 Own dental laboratory

Our clinic has its own modern dental technology. Using CAD/CAM technology, 3D printing and milling, we produce ceramic crowns, bridges, splints, surgical templates and other prosthetic products within a few days.

The high-quality equipment of our dental technology ensures highly aesthetic and precise work.